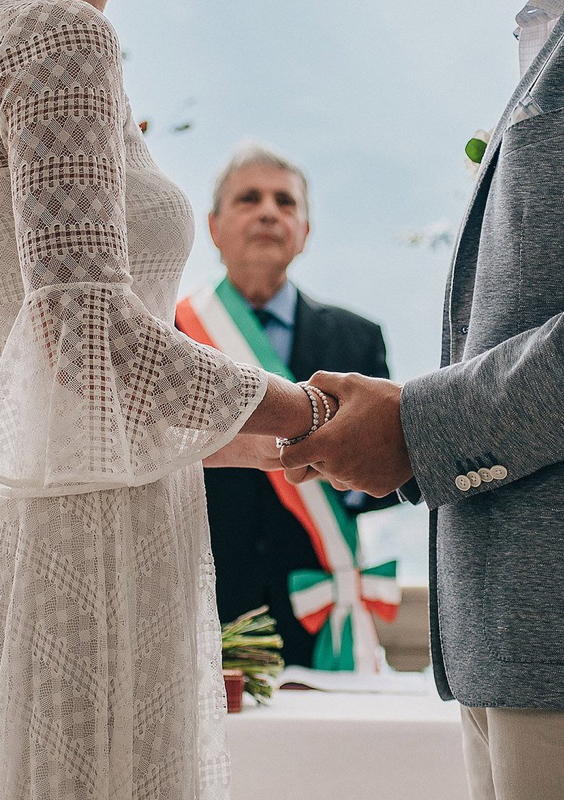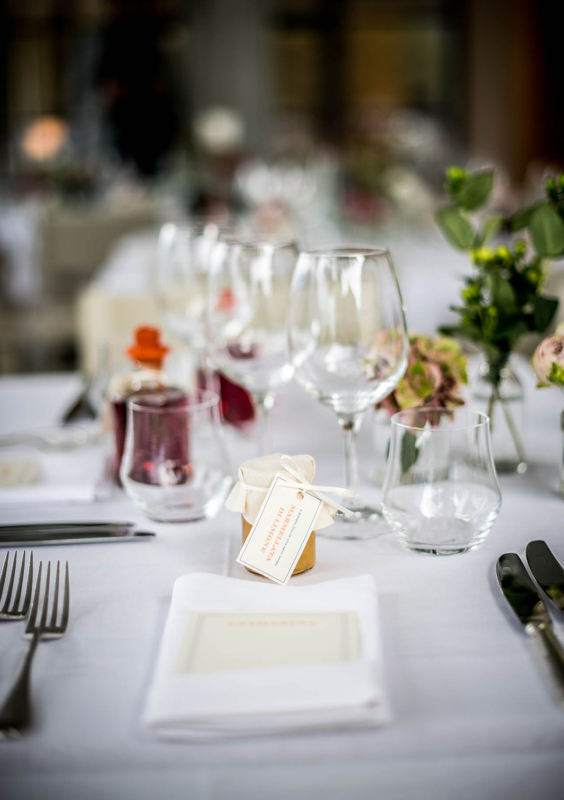 Villa Làrio initimate athmosphere is the perfect setting to spend time with your friends and families during your special wedding week-end. Villa Làrio's team organises a limited number of tailor-made weddings a year allowing the future spouse to make the property their own for this special occasion.
With the participation of the Mayor of the village, Villa Làrio is licensed to organise civil ceremonies with legal effect on the property.

Il Palazzo or the entire property can be privatized for events.